Latest News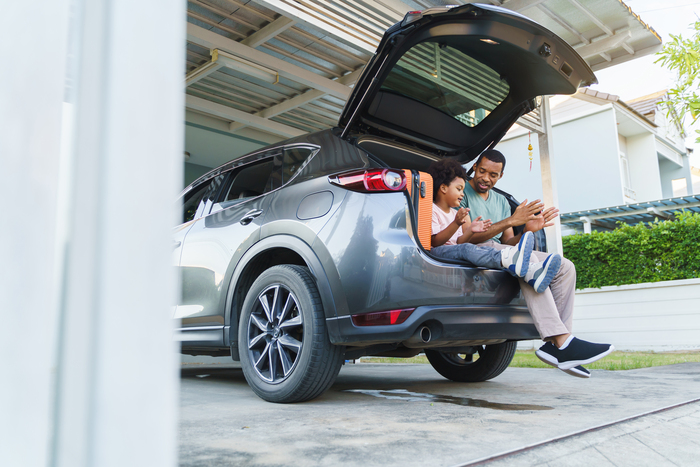 The business of chemistry plays a pivotal role in modern transportation. From the fuels that power our vehicles to the thousands of materials used in their construction, the chemical industry has a profound impact on making transportation more sustainable and efficient.
read more >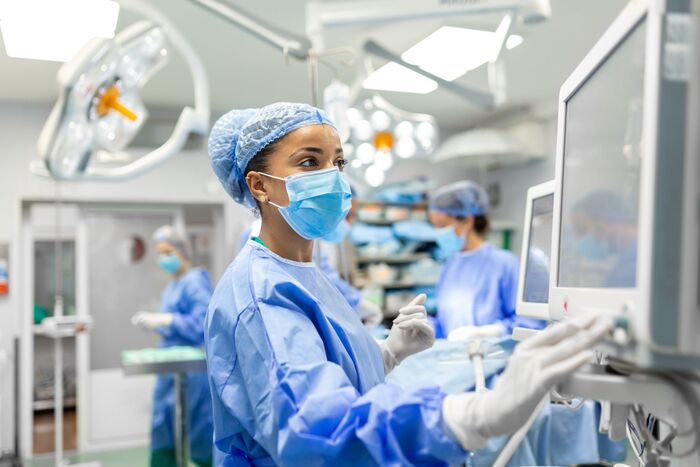 The chemical industry has played a pivotal role in shaping modern healthcare, revolutionizing medical advances, enhancing sanitation and ensuring safety through sterilization and equipment.
read more >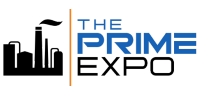 Join us at The PRIME Expo, where you can discover cutting-edge technologies and connect with industry leaders. With 125 exhibitors showcasing innovative products and solutions, this is the perfect opportunity to take your business to the next level. Expo attendance is free and includes lunch and happy hour! Don't miss out - register now.
read more >
view all